Coaster of Souls is a Swedish band of norsemen who have swapped the ax for guitars and drums and instead of plundering they invade your eardrums. The music is a varied take on hard rock and stretches from the energetic southern rock taste of Southern Comfort to the dark and slow Downfall.
Biography
Jonas Houston Nilsson and Lars TC Anderson met in a recording studio back in 1987 but afterward had no contact for the following 30 years until 2017. When the guy owning the studio unearthed some master tapes they shared they met again and reconnected. Drummer Jonas had formed a band with Guitarist Anders Harning and Bass player Thomas Franzén and recruited Lars TC on vocals and guitar.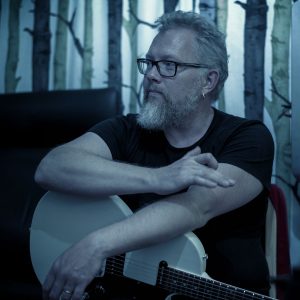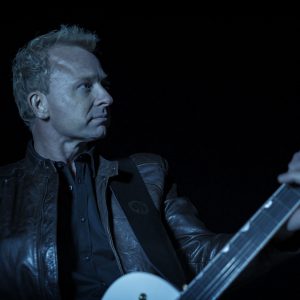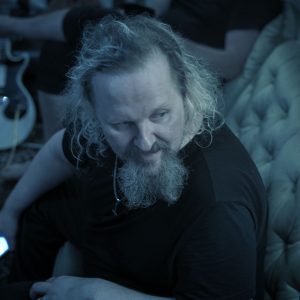 After just a few months of songwriting and rehearsals, the band entered Studio Skogen to record an EP. The recording continued at LA Hook studio recording Vocals, Keyboards and some additional guitars where the EP was finalized. The debut Pawns in a Rigged Game is now out on all music platforms.
Coaster of Souls Band
Anders Harning: Guitars
Jonas Houston Nilsson: Drums
Lars TC Anderson: Guitars, Vocals
Thomas Franzén: Bass 2017-2018 (bass on Pawns in a Rigged Game EP)
Coast of Souls Music
Links to streaming and download: Coaster of Souls music
Coaster of Souls on Social Media