Tinsel Avenue is a melodic hard rock band formed by four friends in 1986 and once again active after 30 years of paus. They band have released one EP 2022 and one EP from 1987.
Biography
Tinsel Avenue was founded in late '86 by Carsten Rickermann, Mike Bengtsson, Lars TC Anderson, and Håkan Ljungtegen. At the time active doing lots of live shows along the Swedish west coast.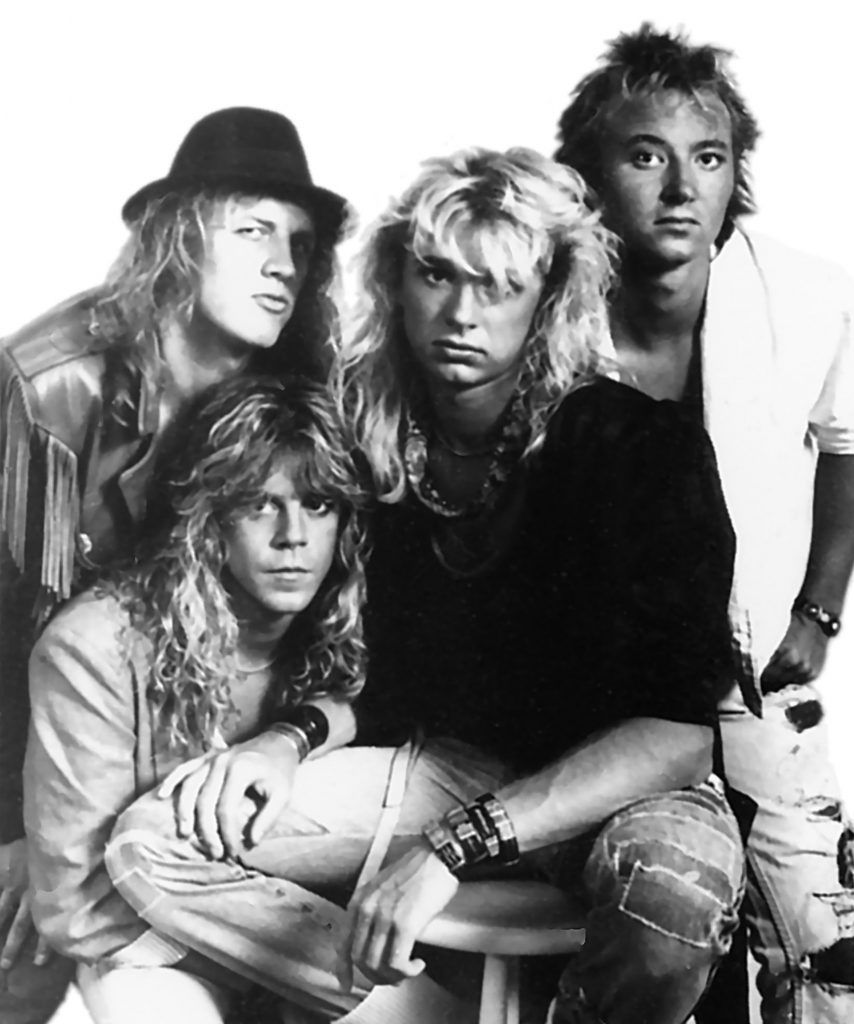 The band recorded their first EP 87th & Rock at Studioljudet Studio in Ale on the Swedish West Coast in 1987. A year later they went back and recorded a second EP, not released to date. The band went on a hiatus in 1989 when all but Mike left for California, USA.
Carsten, Lars and Håkan formed the band Spit It Out! with Michael Persson and Johan Laux in 1990.
Tinsel Avenue today
Tinsel Avenue picked up where they left off in 2019 and are now an active band again. The musical roots of the band are still as they once were – classic hard rock. Early 2020 they set up the gear at RTR Studio and recorded the two songs with studio owner Dennis Holmberg (Los Tres Motel) as engineer. vocals and some additional work was recorded at LA Hook Studio and Carstone Studio. 21st & Highland was released 4th of march 2022. In the future plans are work on newly written music, because the Tinsel Avenue once again glimmers!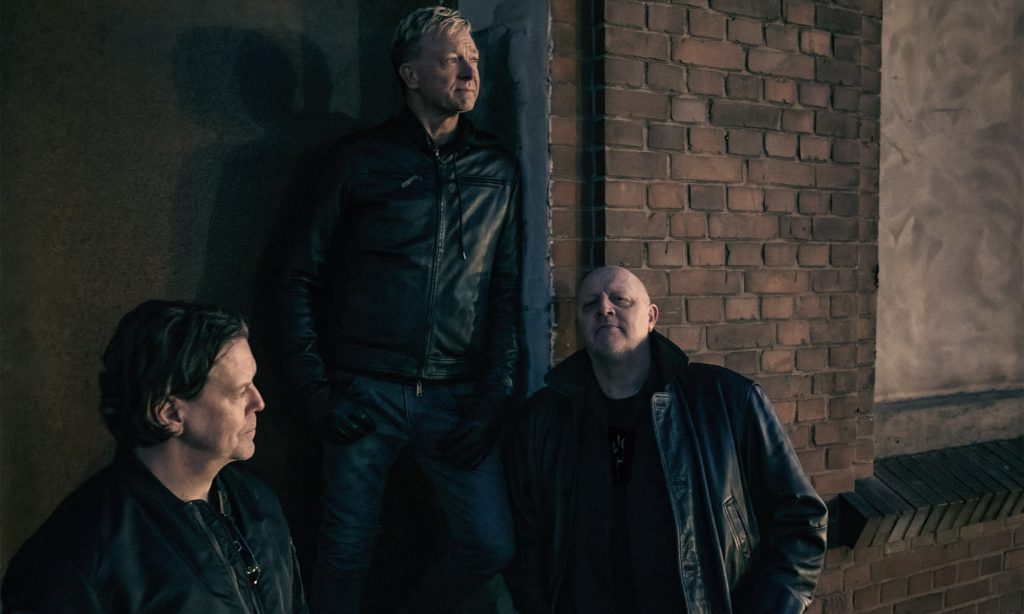 Tinsel Avenue Band
Mike Bengtsson: Drums, Backing Vocals
Carsten Rickermann: Guitars, Backing Vocals
Lars TC Anderson: Bass, Lead Vocals

Former member 1986-1989
Håkan Ljungtegen: Guitars, Backing Vocals
Tinsel Avenue Music
Links to streaming and download: Tinsel Avenue music
Tinsel Avenue on Social Media