Spit It Out! recorded the EP Hear, See & Say No Evil in 1995 and released it 2022. The two songs are the bands take on alternative funky rock with groove and edge. Perhaps there is even a bit of grunge.
Links to stream and download: Hear, See & Say No Evil by Spit It Out!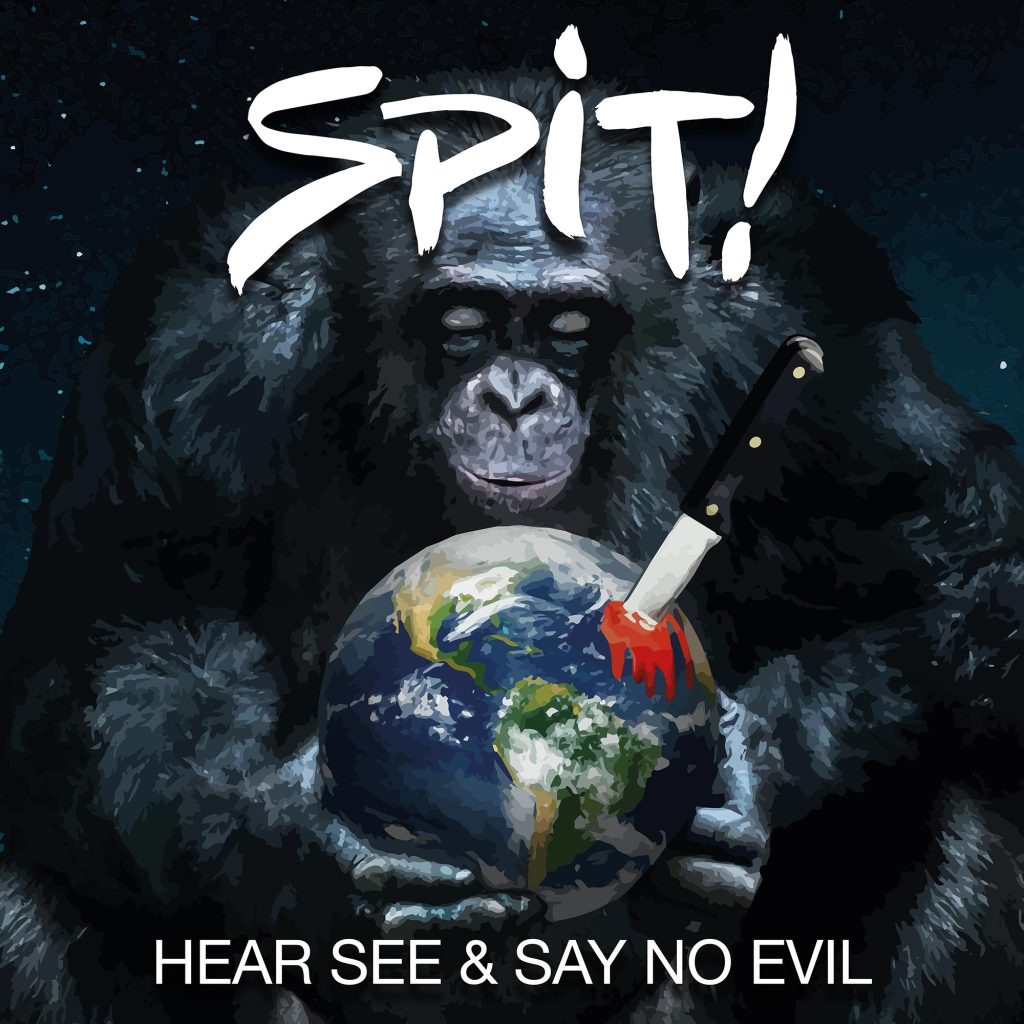 Album liner notes
Produced by Spit It Out!
Recorded and Mixed by Fredrik Larnemo
Recorded & Mixed at Recordia Studios, Varberg Sweden
Cover by Lars TC Anderson
Recorded: 1995
Released: 2022
Catalogue number: 5059962686833
The Spit It Out! band
Lars TC Anderson: Super Bass, Lead Vocals
Carsten Rickermann: Guitars, Backing Vocals
Michael Persson: Keyboards, Backing Vocals
Tyrone Berglind: Drums
Band page: Spit It Out!