Lars TC Anderson is a songwriter, guitar player, bass player and singer. He takes his inspiration from a wide variety of genres, everything from contemporary music all the way back to the '60s as well as classical music, which reflects on the songwriting and arrangements.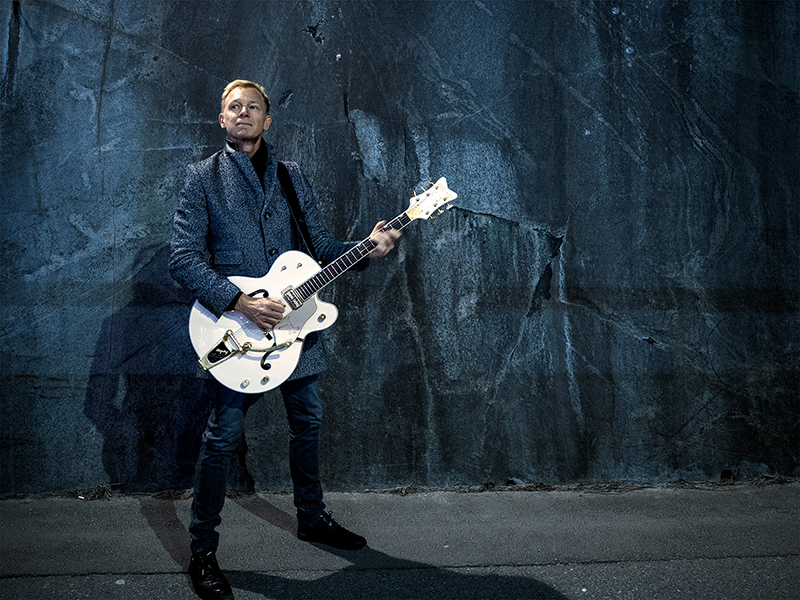 The new concept EP by Lars TC Anderson, At Last Light, is his debut as a solo artist. The three songs tell a story about the last day for us all, if the doomsday prophecies would come true. The lyrics are not to be seen as a political statement or based on a strong belief in any way, but should rather be read as a novel. A "what if" kind of story.
Lars has been a member of a number of bands since late '70s eg Spit It Out!, Los Tres Motel, Tinsel Avenue and Lezlie Paice to mention a few. At the moment he's member of two bands on a hiatus because of the covid-19 outbreak, but with new releases to come within a few months. Lars is a graduate of Musicians Institute in West Hollywood of California.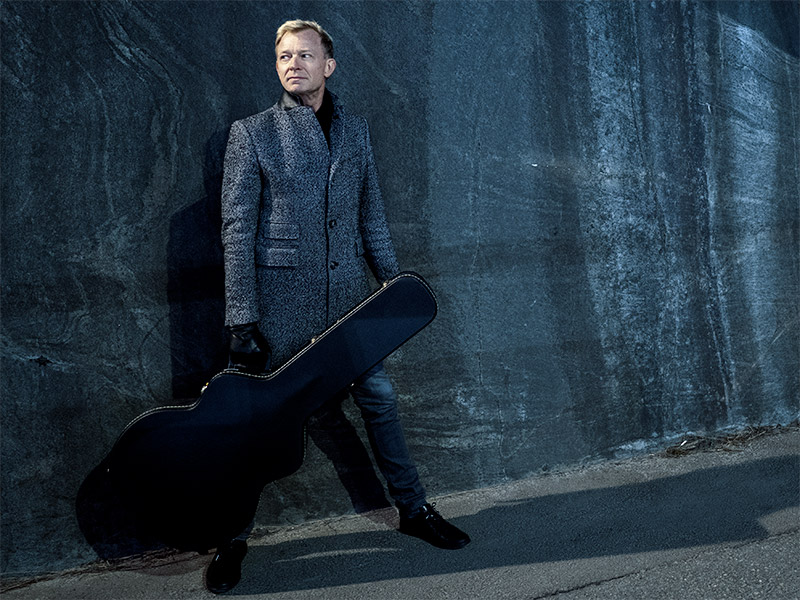 Lars TC Anderson Music
Links to streaming and download of Lars TC Anderson music
Lars TC Anderson on Social Media