The CD and digital album release by Spit It Out! named This Is It! features seven original songs that incorporates funk and soul into melodic hard rock.
Links to stream and download: This is It by Spit It Out!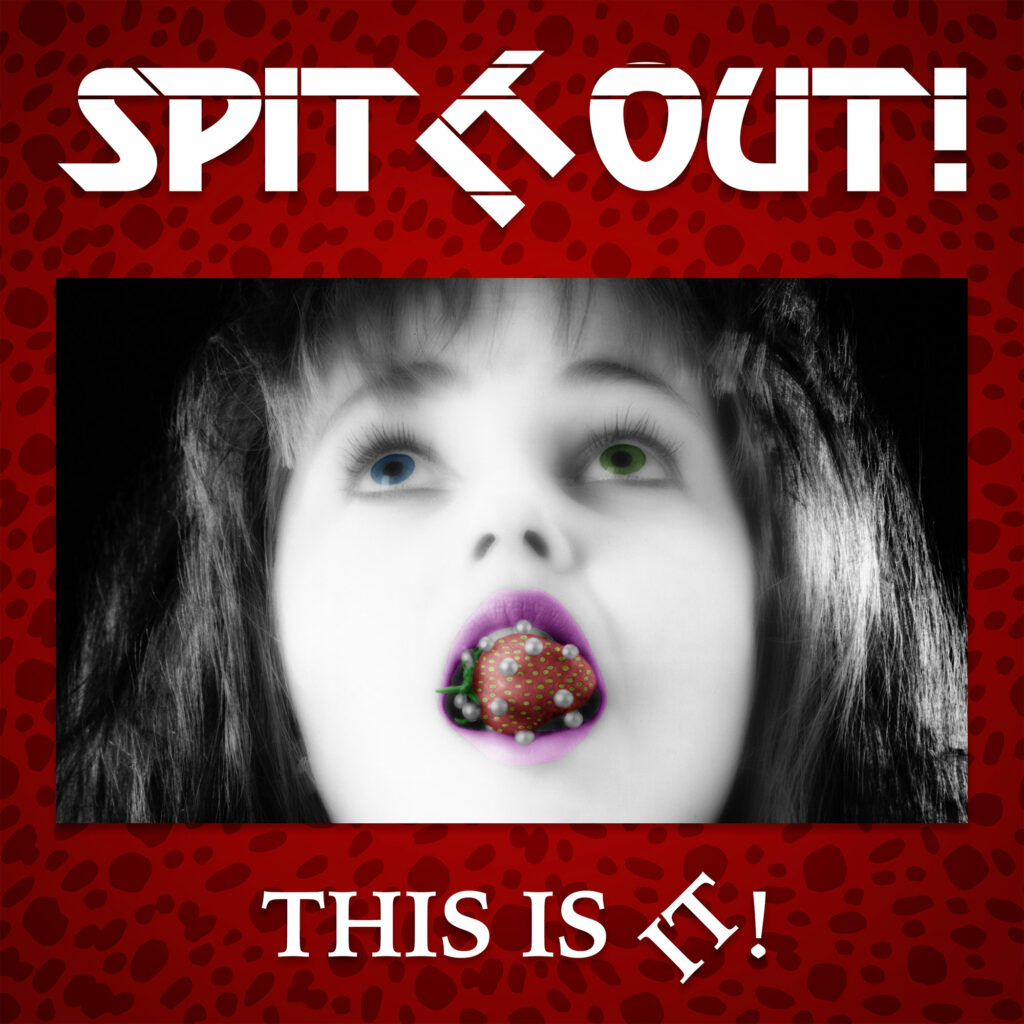 Album liner notes
Produced by Spit It Out!
Engineered & Recorded by Cenneth Almgren & Måns Abrahamsson
Mixed by Måns Abrahamsson & Spit It Out!
Recorded & Mixed at Tuff Studio, Gothenburg Sweden
Cover photo by Bosse Tornevall
Design by Lars TC Anderson
Released: 1993
Catalogue number: 5059654534909
The Spit It Out! band 1993:
Lars TC Anderson: Super Bass, Lead- and , Backing Vocals
Carsten Rickermann: Scalloped Guitars, Backing Vocals
Michael Persson: Keyboards, Backing Vocals
Additional members 1990-1992
Håkan Ljungtegen: Snake Guitars, Backing Vocals
Johan Laux: Drums, Backup Shouts
Guests
Drums on Melrose Dream & (I Can't) Get Enough by Dennis Johbarn
Additional Backing Vocals by Sofia Glamheden, Sven Sjöberg & Mike Bengtsson
Band page: Spit It Out!
Thanks
Dion Strouse, Danne Glamheden, John Ballard, Fredrik Larnemo, Bosse Christiansson, Matti Almsenius, Arne Bengtsson, Tommy Fälth, Kajsa Mellgren & Pernilla Milacki, Henning Jensen, Stefan "Börje" Svensson, Hååg & Staff, Eira "Hello", Dan Reed, Håkan "Fruit" Larsson, near and dear, family and friends.