Lars TC Anderson and Håkan Ljungtegen started a band while in school in the mid-'70s along with another classmate and they soon recruited their friend Mikael Mörk on rhythm guitar. They named the band X-ray and did a few live shows under that name before replacing the drummer, adding Niclas Jerberg to the line-up, and at the same time changing the name to Lezlie Paice. Lars TC and Håkan did the majority of the songwriting for the band. Tony Tillerås joined on vocals in 1982 and the band cut their first 7" Fighting Man in Pharda studio in Stockholm during the winter and it was released in 1983.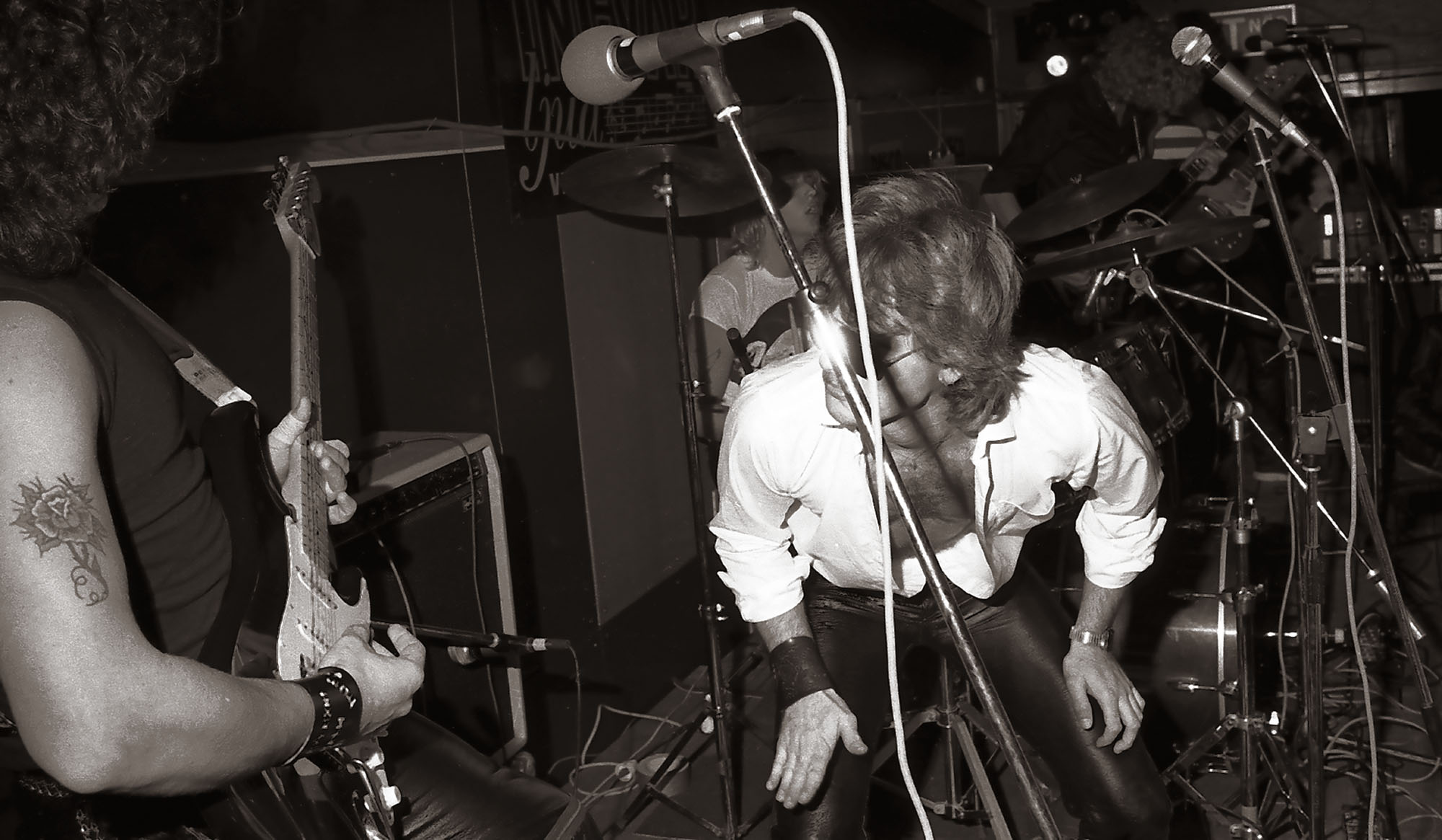 The band did a few shows that 1983 and had to struggle through 1984 when several of the members did their military service, obligatory in Sweden at that time.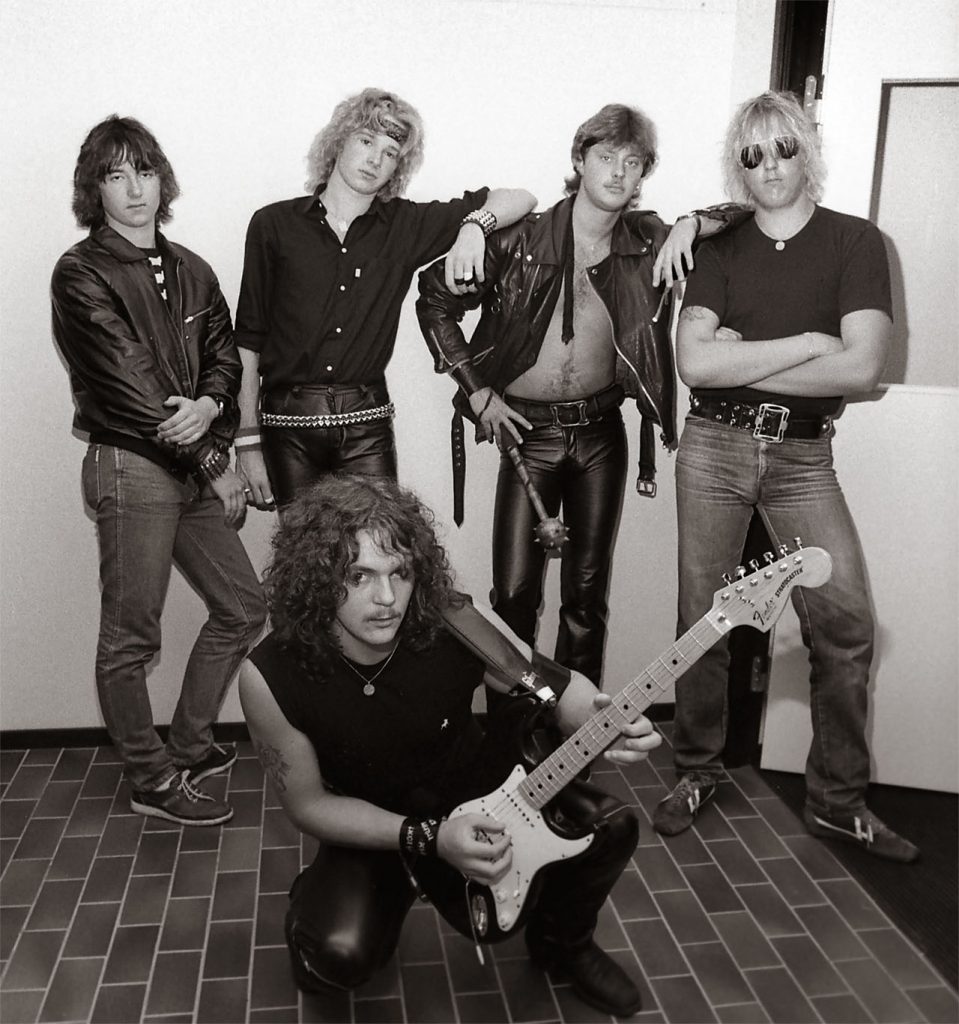 Tony left in 1985 and the band found a new singer after advertising in the major newspaper on the Swedish West Coast. After rehearsing a few months the band recorded two songs at Micael Serenbans studio in Gothenburg (Micael is the bass player of Swedish band Snowstorm). However, having trouble getting the new singer truly dedicated and rehearsing because of him commuting resulted in him only recording one song; Deep In Her Eyes which is why Lars TC Anderson had to fill in on Summer Lovin' and he left the band shortly after the recording. The Last EP was not released until 2018.
The band split in 1986 when Lars TC Anderson and Håkan went on to form Tinsel Avenue with Mike Bengtsson and Carsten Rickermann and in 1990 Spit It Out! The band members are still friends and in contact with each other.
Lezlie Paice Band
Mikael Mörk: Rhythm Guitar
Tony Tillerås: Lead Vocals
Niclas Jerberg: Drums
Håkan Ljungtegen: Rhythm and Lead Guitar
Lars TC Anderson: Bass and Vocals
Lezlie Paice Music
Links to streaming and download: Lezlie Paice music
Lezlie Paice on Social Media