Dumdefblind is a band delivering true melodic guitar oriented hard rock. Has the world gone mad? Or is it just dumb, deaf and blind? No matter, the band DumDefBlind, will make this world rock. And roll. Dumdefblind debut album Call Out features 10 songs written by Ronald Malmberg and Lars TC Anderson. The songs are classic melodic rock delivered on a Marshall stack with its volume at 11, heavy hard beating drums, deep fat bass, and a voice made for howling at the moon.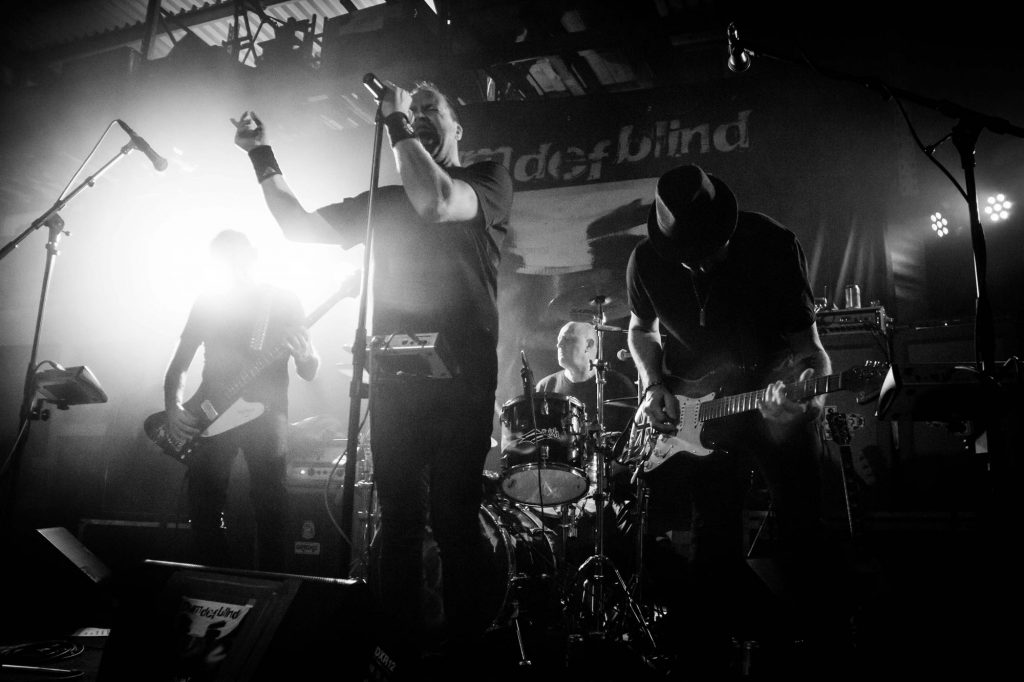 Biography
Lars and Ronald played in separate bands on their first live show ever while teenagers with Larsa in the audience. Little did they know they would end up forming a band some 35 years later. In the meantime, Ronald kept been busy writing and producing for lots of artists in Europe and US, while the other members has been playing in a number of bands, recording and touring. All this time, they have all shared a passion for true classic melodic rock and when the time now is right, they finally decided to create DumDefBlind to rock this world.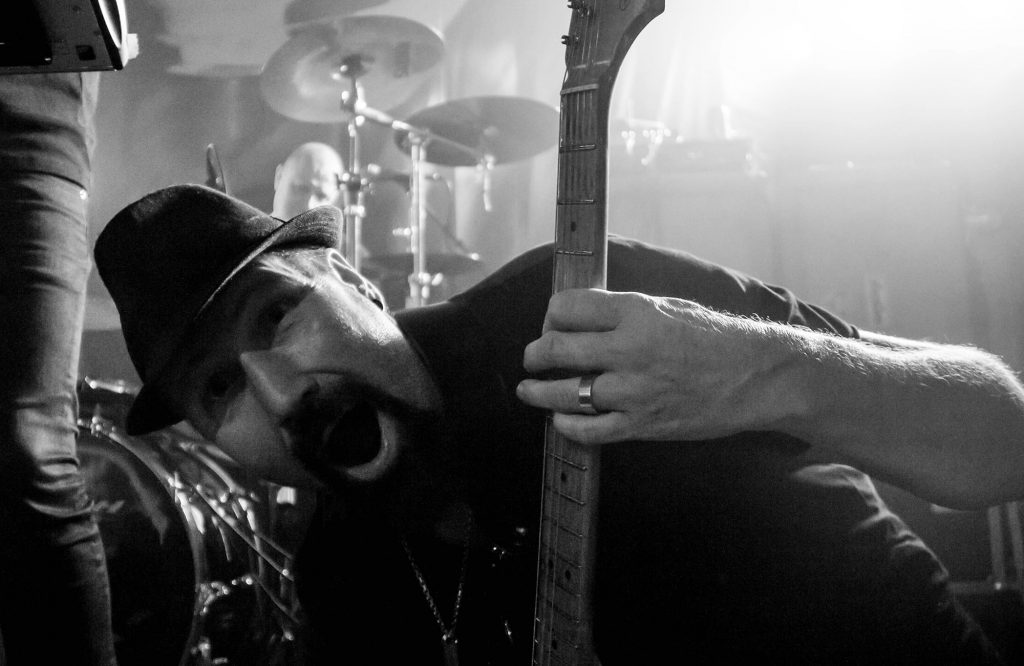 From the kickstart high energy song Wake Up to the slow and grand Blinded By Starlight and continuing to the final song Life In Disguise there should be enough material for a big show at any arena around the world. Guitar virtuoso Jimmy Hedlund (Falconer) grace the recording with lead guitars on I Don't Wanna and In a Blast. Adrenaline Rush is offering a taste of another guitar virtuoso Andreas Olavi (Dodge and Lavett) playing lead guitar. It's time to Call Out!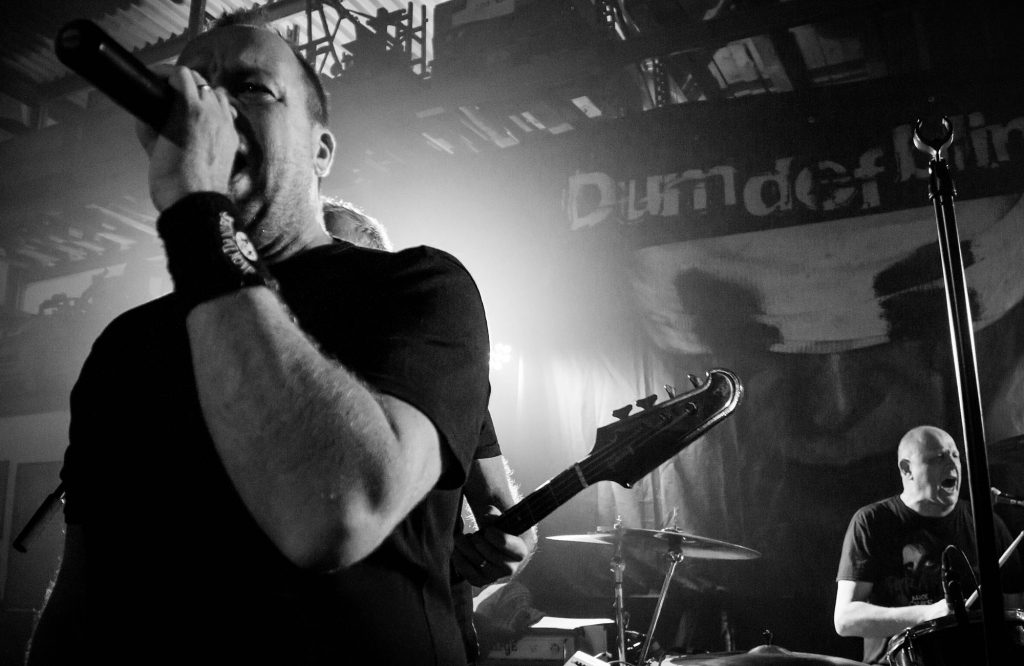 Check out more photos of Dumdefblind live
Dumdefblind Band
Guitars: Ronald Malmberg
Vocals: Larsa Bertilsson
Drums: Mike Bengtsson (preproduction and live), Peter Strandberg (Call Out album)
Bass: Thomas Roweklint (Call Out album and live), Lars TC Anderson (preproduction and live)
Dumdefblind Music
Links to streaming or download: Dumdefblind music.
Dumdefblind on Social Media